2018 is off to a strong start. We completed 13 investments in January, welcoming six new clients and four returning companies. We're glad you're all part of the Lighter Capital family!
New Clients
Chili Piper has created an intelligent calendar to help companies stay engaged with their customers and prospects using scheduling automation.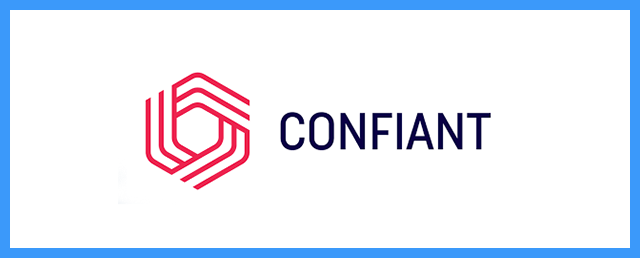 Confiant was founded in 2013 to make media safe for everyone through intelligent application of technology to fight back against criminals who use advertising in sophisticated ways for their own selfish ends.
Realty Career Advocates own Realty Connection, an online platform where brokers can recruit real estate agents, and agents can compare real estate companies to find the right fit for their career.
Sideqik helps brands build authentic relationships with their customers via influencers to grow revenue, email lists, and social engagement.
Skyepack provides interactive learning options that help professors, students, and universities break out of the textbook ecosystem to deliver learning anywhere.
Wellable helps organizations create wellness programs that elevate employee experience and transform culture.
BombBomb provides an email marketing automation platform complete with YouTube, Gmail, Zillow, Animoto, and Salesforce integration. Users can create, send, and track video emails to build relationships and stay connected with customers from any device. Welcome back, BombBomb!
Go Nimbly is a consulting firm focused on helping SaaS businesses scale their sales and marketing teams, from strategy to execution. Founded in 2013, Go Nimbly is based in San Francisco. This is their third round of financing from Lighter Capital.
Salestream Software  is a leading provider of automation solutions within the telecom industry through their MasterStream automation software solution.
TBX provides an HR SaaS solution for medium- and large-sized businesses. TBX helps employees access educational materials, and provides backend analytics and reporting to administrators.